Breaking news: German state presents 20 PAULS to central Vietnam region
"Minister of Economy, Science and Digitalisation of Germany's Sachsen-Anhalt state, Armin Willingmann, through the World University Service (WUS), has presented 20 nano water purifiers to flood-hit localities in Vietnam's central region."

Source: VNA (Vietnam News), Friday, December 18, 2020 16:22
Welcome & thank you for visiting PAUL!
PAUL, the 'WaterBackpack', is a small and portable (20 kg) membrane filtration unit which removes bacteria, virus and other pathogens by 99.99% from contaminated water without chemicals or electric energy, and can be operated even by illiterates in emergencies. 3,000 PAUL units are in more than 80 countries worldwide.
As PAUL has a 10+ year lifetime. The so-called PAUL station arrangement – with a standard PAUL unit as the core – provides a permanent water supply for communities, schools, hospitals, offering the chance for the local population to decrease their cost for water and in addition earn their own money.
So far, more than 500 PAUL station arrangements have been installed worldwide.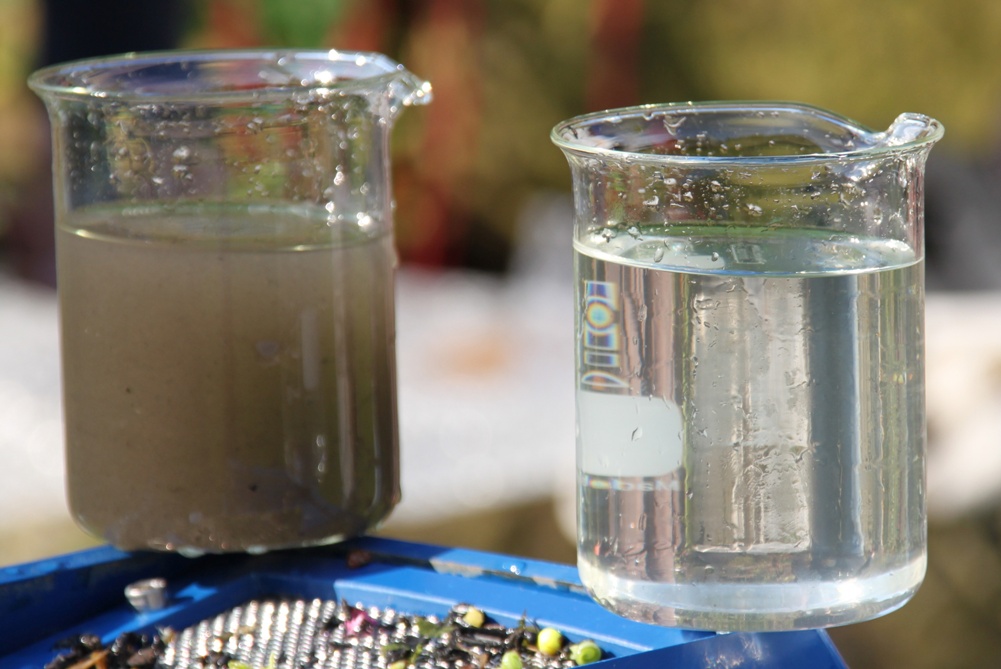 Information videos on PAUL
Short info (German audio, 3 minutes):

PAUL in India and Vietnam (English audio, 12 minutes):