Welcome & thank you for visiting PAUL!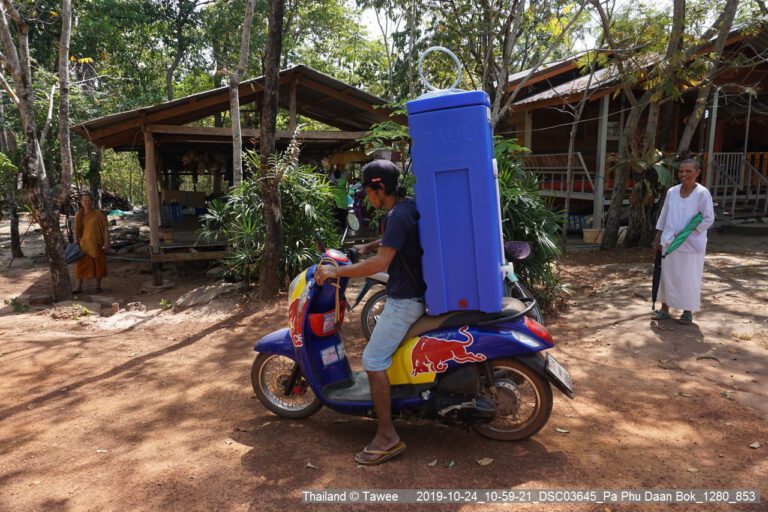 PAUL, the 'WaterBackpack', is a small and portable (23 kg) membrane filtration unit. It can produce 1,200 liters of water per day, usually significantly more.
PAUL removes bacteria, viruses and other pathogens almost up to 100% (avg., up to 99.99999%) from contaminated water without chemicals or electrical energy.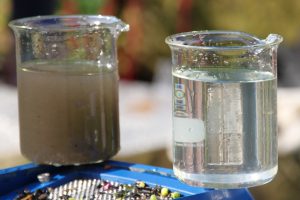 PAUL can be operated even by illiterates in emergencies and already 4,200+ PAUL units exist in 91 countries worldwide.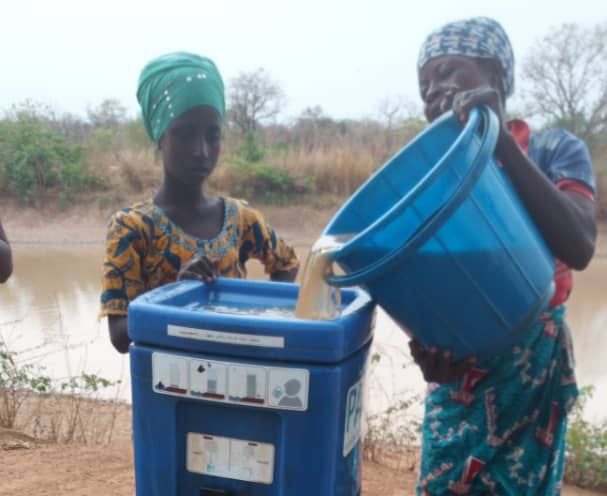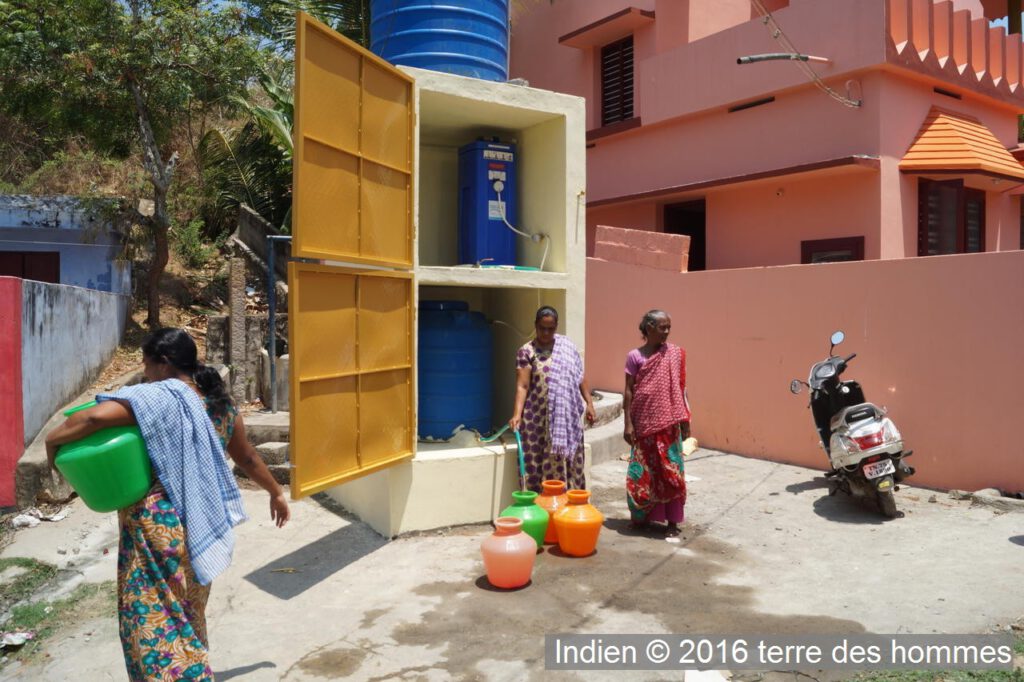 PAUL has a 10+ year lifetime, so it can also be used to build a PAUL STATION for a permanent water supply. Such a PAUL STATION offers communities, schools, hospitals and the local population the opportunity to reduce their water costs and additionally earn their own money. So far, more than 500 PAUL STATION arrangements have been installed worlwide.
Information videos on PAUL
Short info (German audio, 3 minutes):
PAUL in India and Vietnam (English audio, 12 minutes):
Contact
The WaterBackpack Company GmbH
Prof. Dr.-Ing. F.-B. Frechen
paul@waterbackpack.org